What's happening in the world?
It's amazing, huh? In just a week we had several natural manifestations around the globe. Let's have a look at them: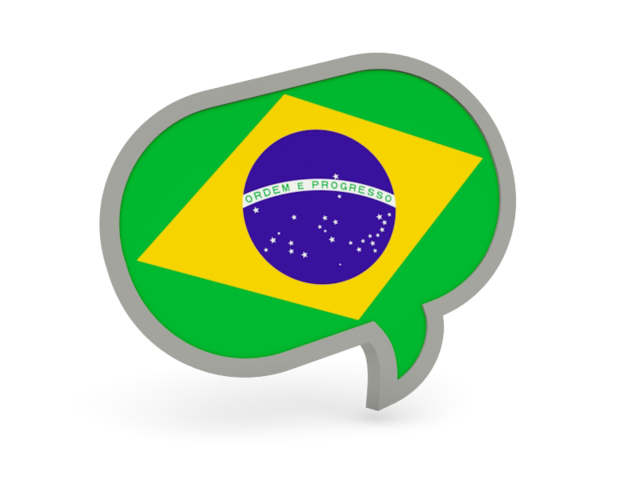 Precisa traduzir? Traduza com o google tradutor.
Saturday April 25 around noon – Nepal: An earthquake hits Nepal with the strength of 20 thermonuclear weapons.
Thursday April 23 – Chile: A Volcano erupts in Chile and hundreds of families evacuate their homes.
Monday April 20 – Brazil: A tornado hits Brazilian south coast leaving lots of damage, 2 deaths and homeless people.
Are these events correlated or is this just a coincidence? Is the nature fighting mankind back?
So, what's happening in the world? What do you think of it? Let us know.